Подведение итогов №2. Вместо списка самых ожидаемых фильмов будут сериалы первой половины 2009.

Для эксперимента - соберёт ли какой-нибудь опрос в моём журнале больше пятнадцати голосов? :)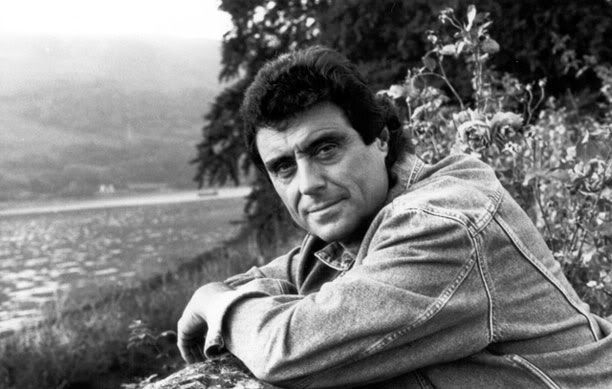 Самая ожидаемая новинка

Kings (NBC) - Ian McShane

Dollhouse (FOX) - Joss Whedon

Demons (BBC) - Philip Glenister

United States of Tara (Showtime) - Spielberg/Codу/Collette

Lie to Me (FOX) - Tim Roth

И продолжения

Flight of the Concords (18 января)

Battlestar Galactica (16 января)


Ошибочка, Демоны от Itv.