Для разнообразия о сериале, который все уже посмотрели.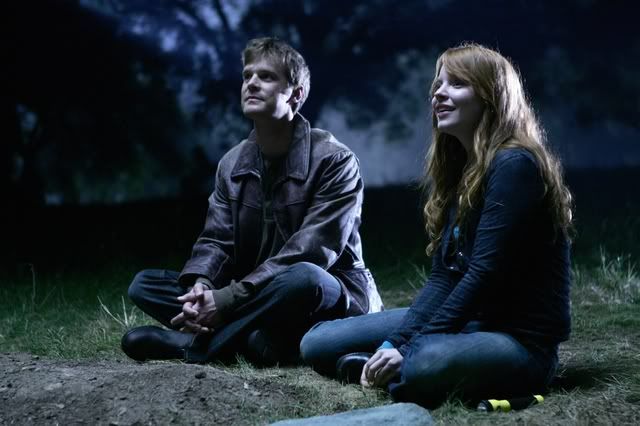 На альтернативное название вполне подошло бы "seriously fucked up people". Единственный и неповторимый представитель жанра "чёрная мелодрама" в сериальной семье. И чем дальше, тем темнее. Поворотный момент - первая серия третьего сезона. Мог бы получиться шикарный сюжетный твист, первые десять минут просто шедевральны. Но всё выруливает стандартно. Зато к пятому сезону сериал вообще превращается в откровенно депрессивный. А почти идентичная "25му часу" концовка морально бьёт очень сильно.

А для разнообразия - опрос:



Кто из героев наиболее нормальный? (насколько это слово вообще тут применимо)



А HBO взялись за ещё один минисериал. American Tabloid Джеймса Эллроя (L.A. Confidential). Продюсирует Том Хэнкс.

The story begins on November 22, 1958 and describes five years of American history. The main plot follows three rogue American law-enforcement officers and their involvement in the John F. Kennedy assassination.
Kemper Boyd is an FBI agent personally selected by Director J. Edgar Hoover to infiltrate the staff of Hoover's personal nemeses, Senator John F. Kennedy and his younger brother Robert. Ward Littell is Boyd's friend and former partner who spies on socialists and hates the Mafia. Pete Bondurant, a former Los Angeles Sheriff's deputy and billionaire Howard Hughes's current bodyguard, joins the CIA for its secret campaign against Cuban dictator Fidel Castro. The failed Bay of Pigs invasion turns all three men against President Kennedy and fuels the conspiracy to kill him.

Есть подозрение, что в ближайшие пару лет на Эмми в категории Outstanding Miniseries соревноваться будет только один канал. Generation Kill, Manhunt, The Pacific, теперь ещё этот.