My name is Alex Drake. I've just been shot and that bullet has sent me back to 1981. I may be one second away from life...or one second away from death.
They say that as you die, your life flashes before you. All those memories and mistakes that form us.
Well, bring it on. My life can flash away as much as it likes because I am not going to die.

Так что начало 80х, Джин Хант с Крисом и Рэем переводятся в Лондон, что стало с Сэмом рассказали. В принципе, довольно удачно закрыли эту тему и начали новую.
Чем нас "возьмут" в этот раз? Посмотрим, по одной серии рано говорить. Восьмидесятые всё-таки ближе, и новоприбывшая знакома с делом Сэма Тайлера. Хант царь и бог, в пабе заправляет итальянец, главная героиня красавица, подборка музыки как всегда великолепна. Что ещё надо?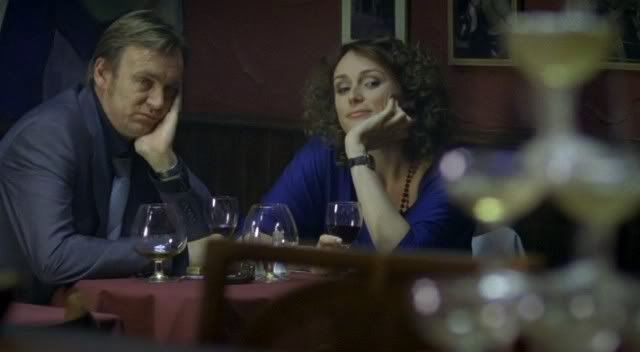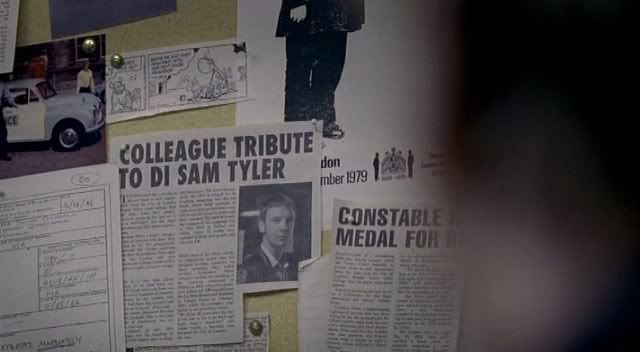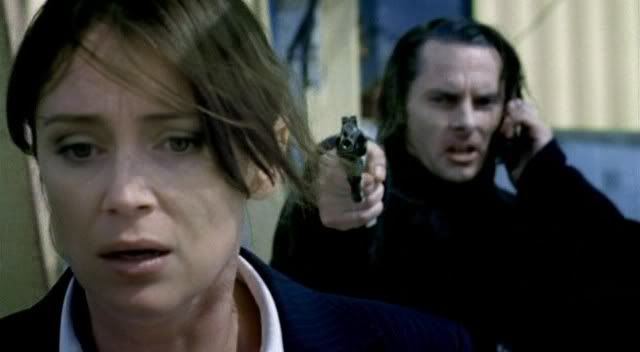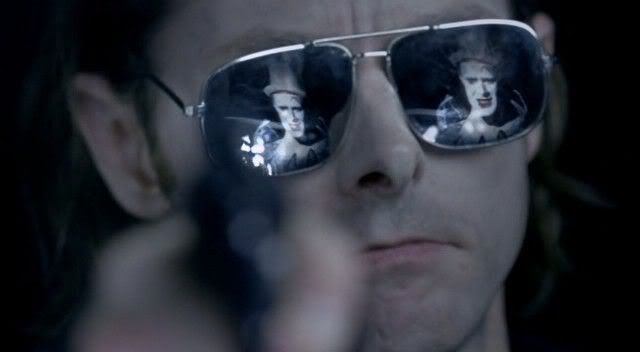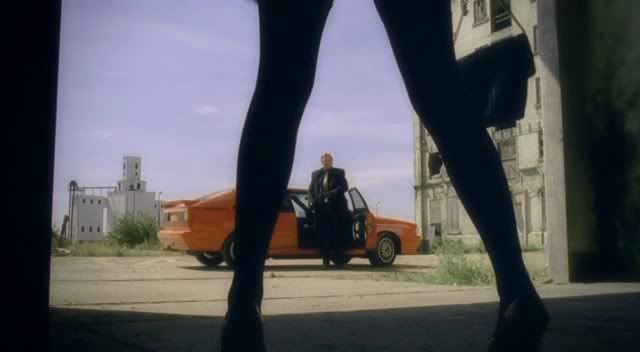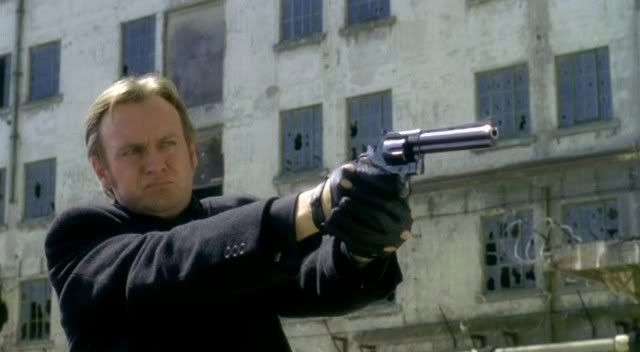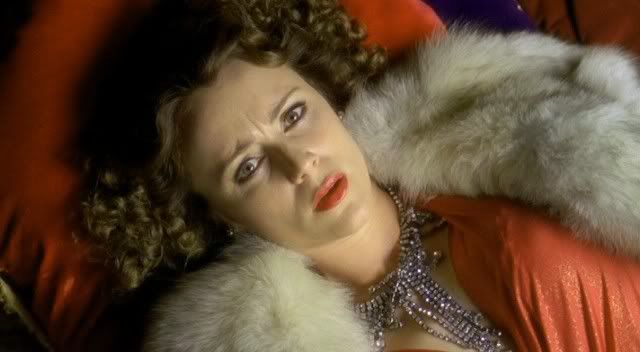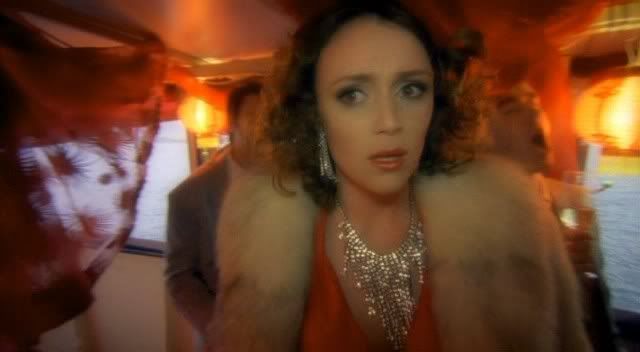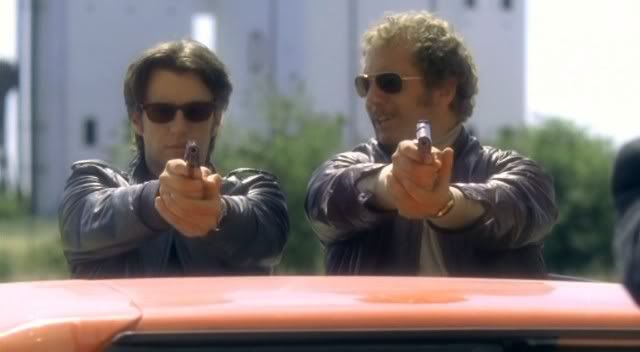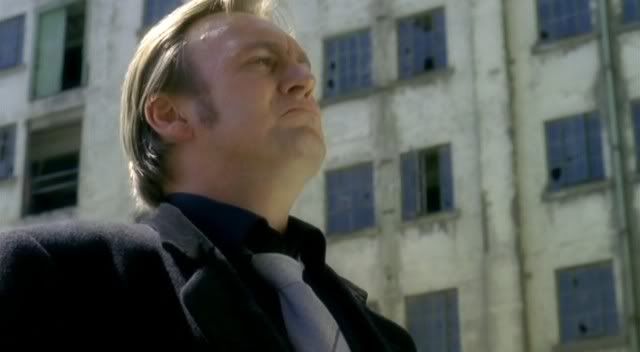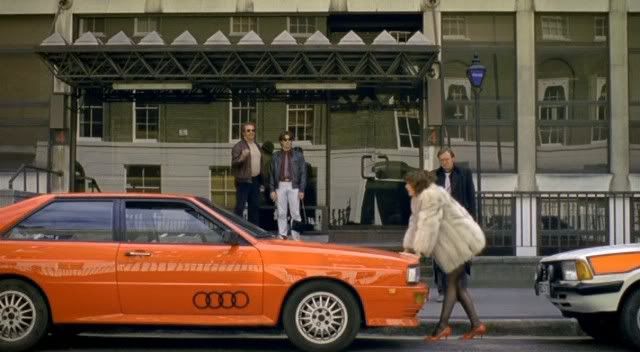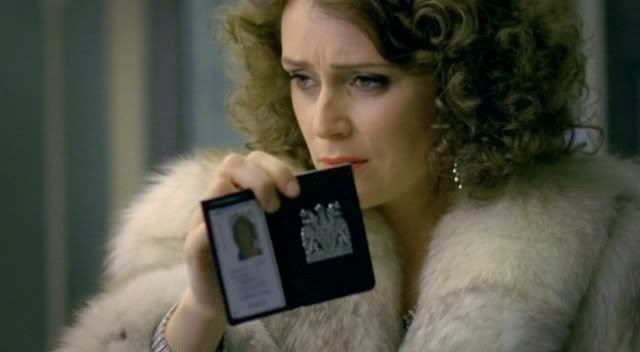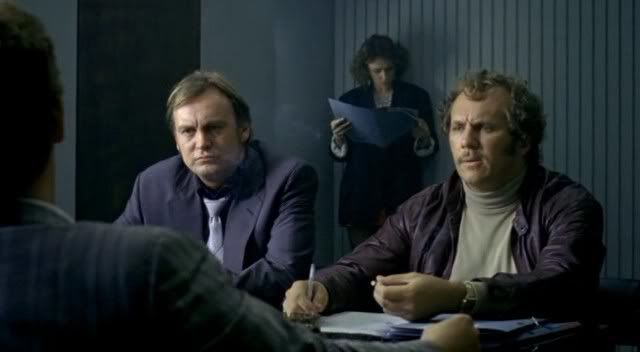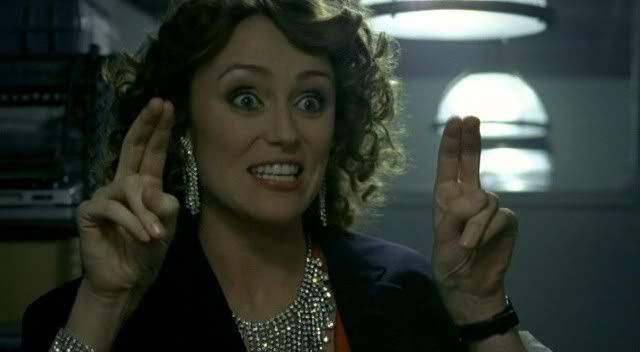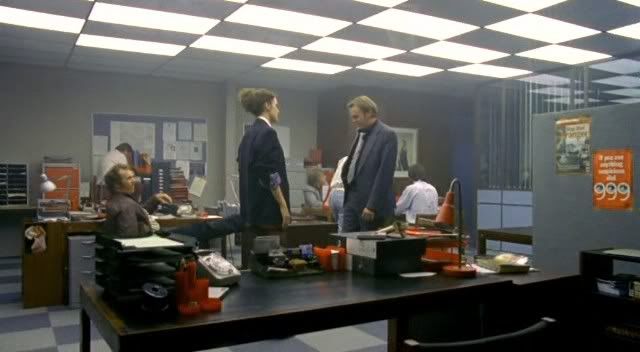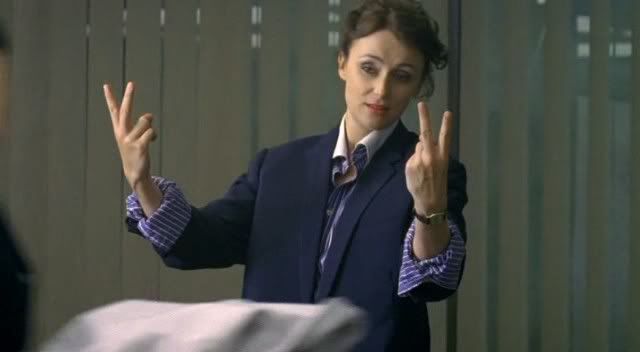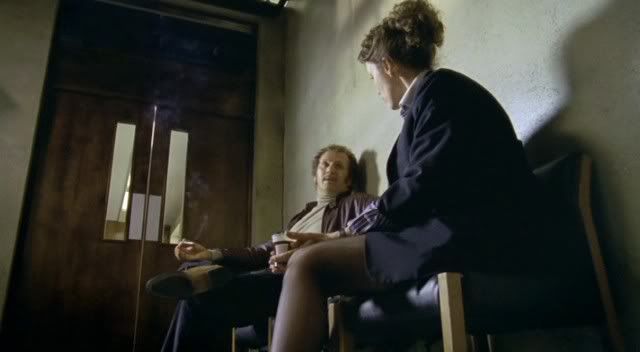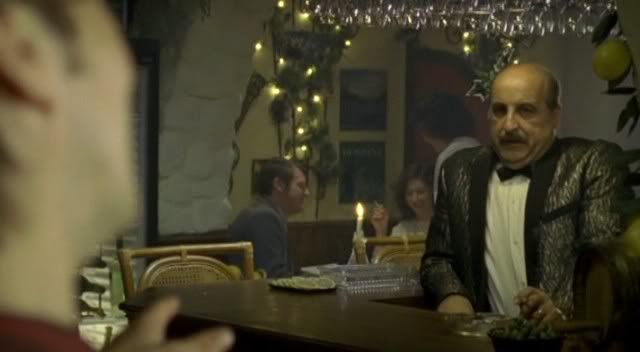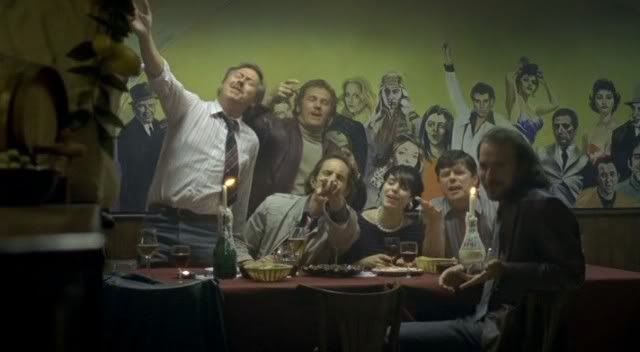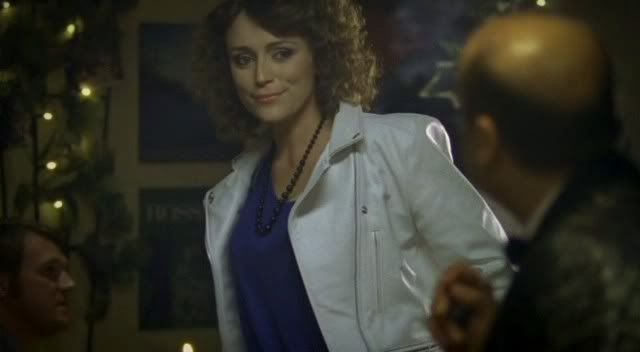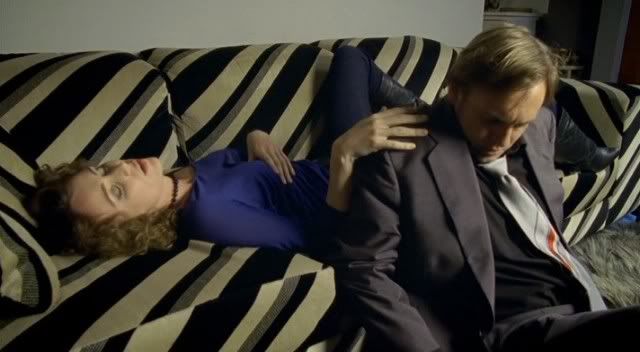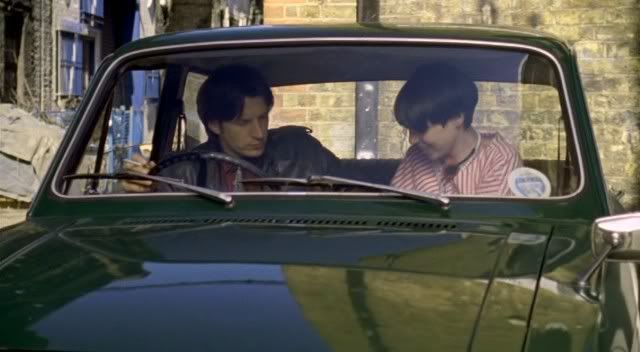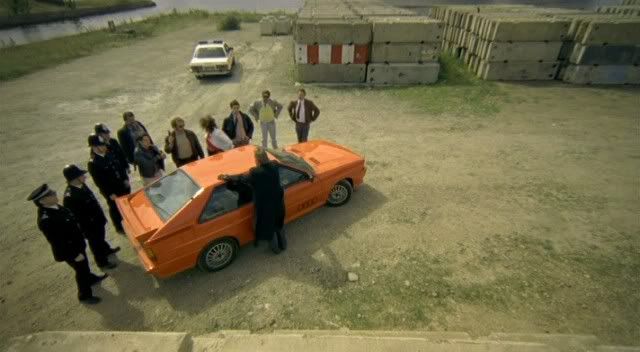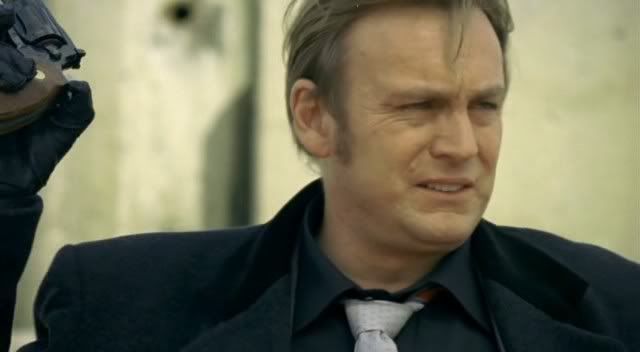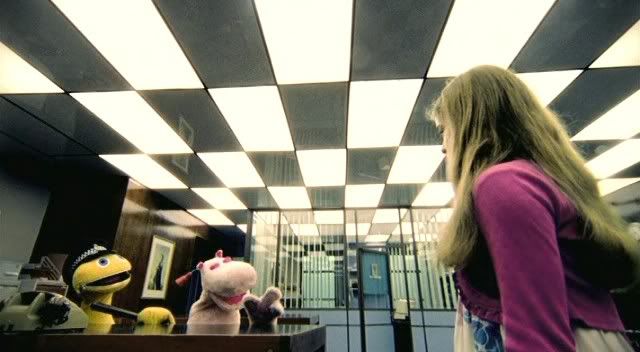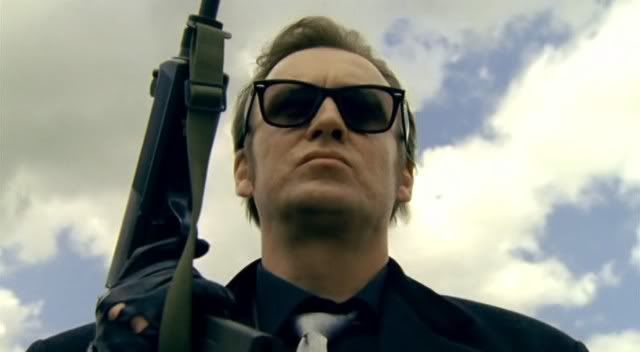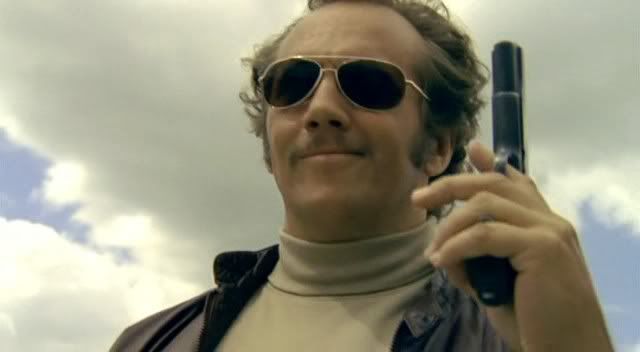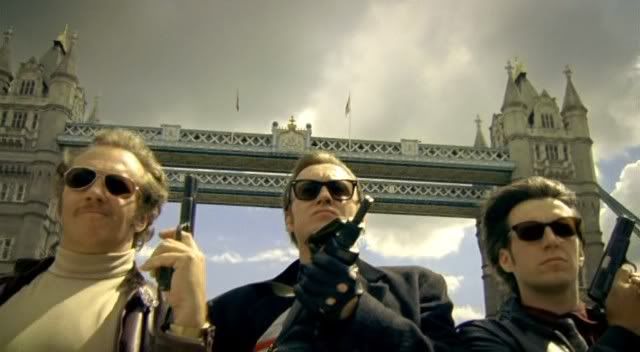 Это определённо не такой шедевр как Life on Mars, но точно очень хорошо. И лучший пилот за пару лет.

Based on overnight returns, The Guardian reported that audience figures for the 7 February 2008 broadcast of the first episode, in a 9:00 pm slot on the flagship channel, BBC One, were seven million: about 29% of viewers.
Каждый четверг с 7 февраля по 27 марта.

Eсли кому надо - новый # ICQ 383896502.