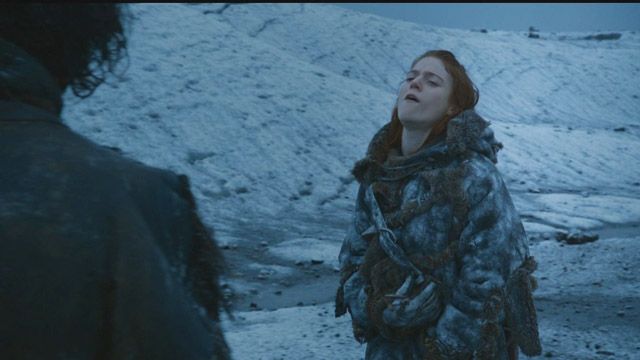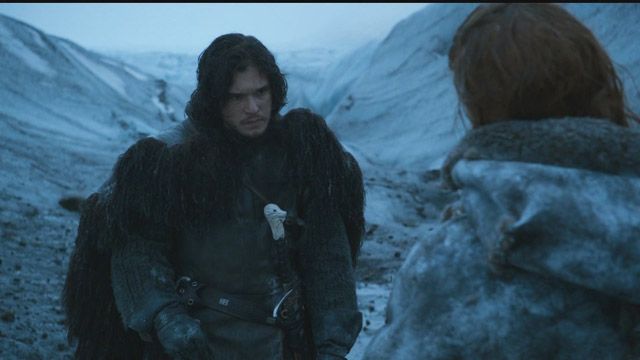 Ходор сказал "Ходор" два раза подряд. Ходор.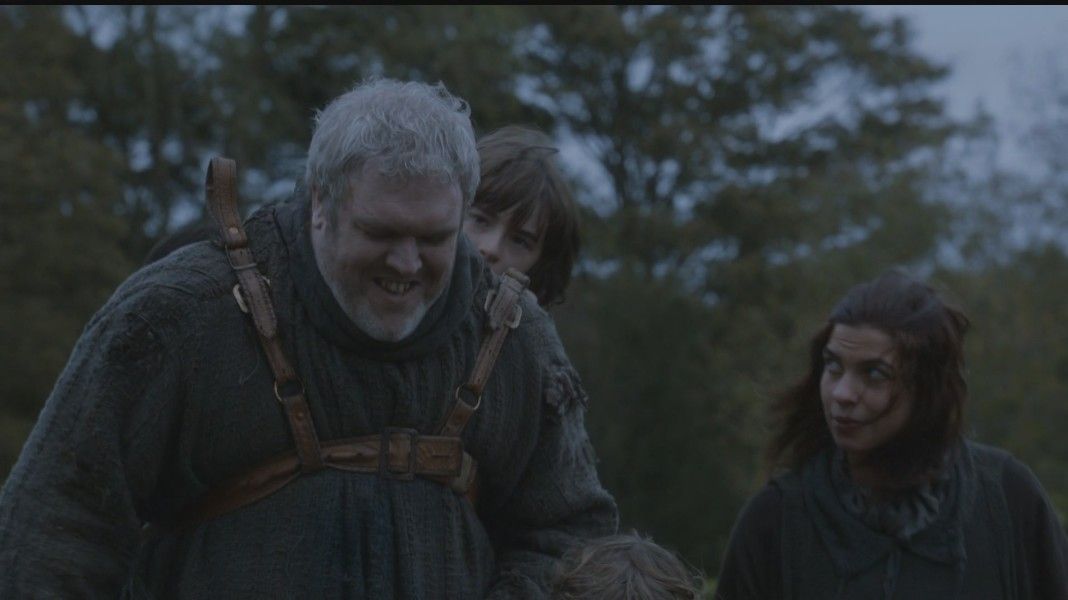 Ygritte. The perfect troll.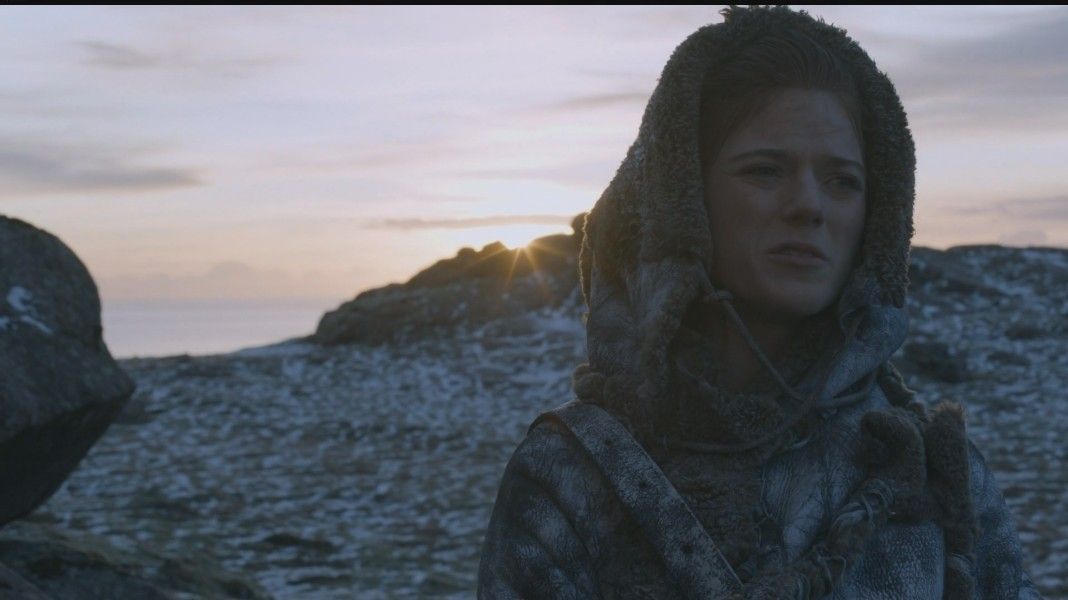 Если ругаться, то только на фоне таких видов.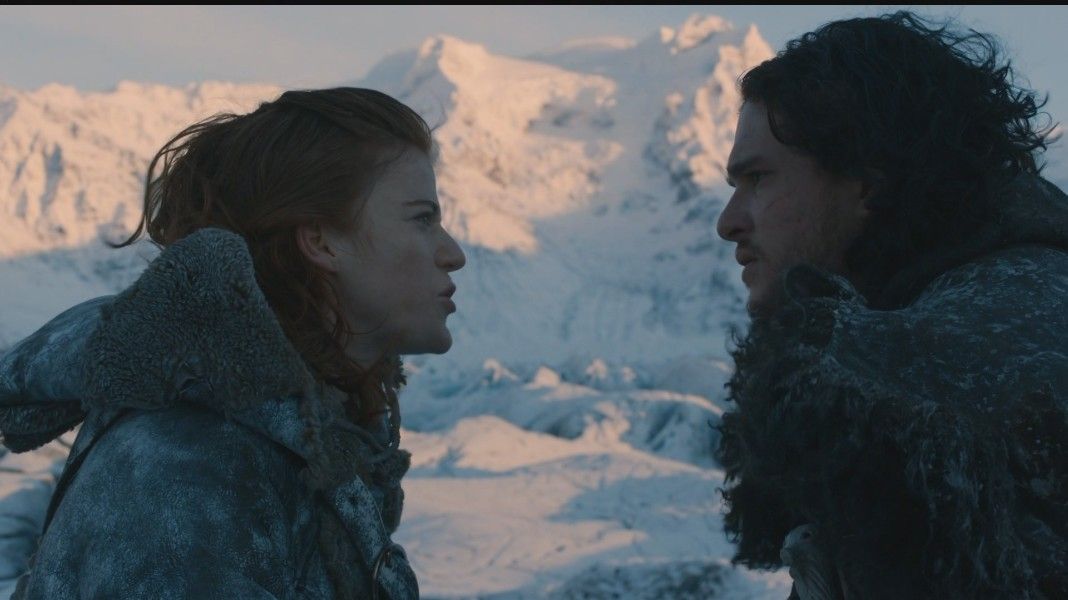 Дедушка Тайвин и Арья это просто невозможное мимими. Хочу сцену расставания со слезами на глазах. :)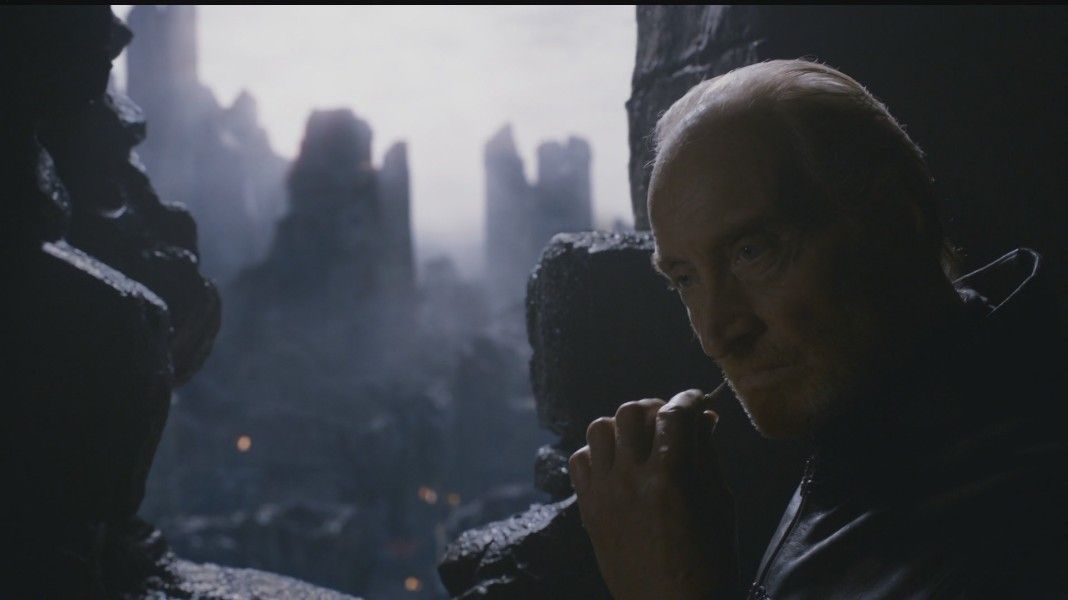 Болтону тоже любопытно, во что выльется эта история. Скоро узнаем.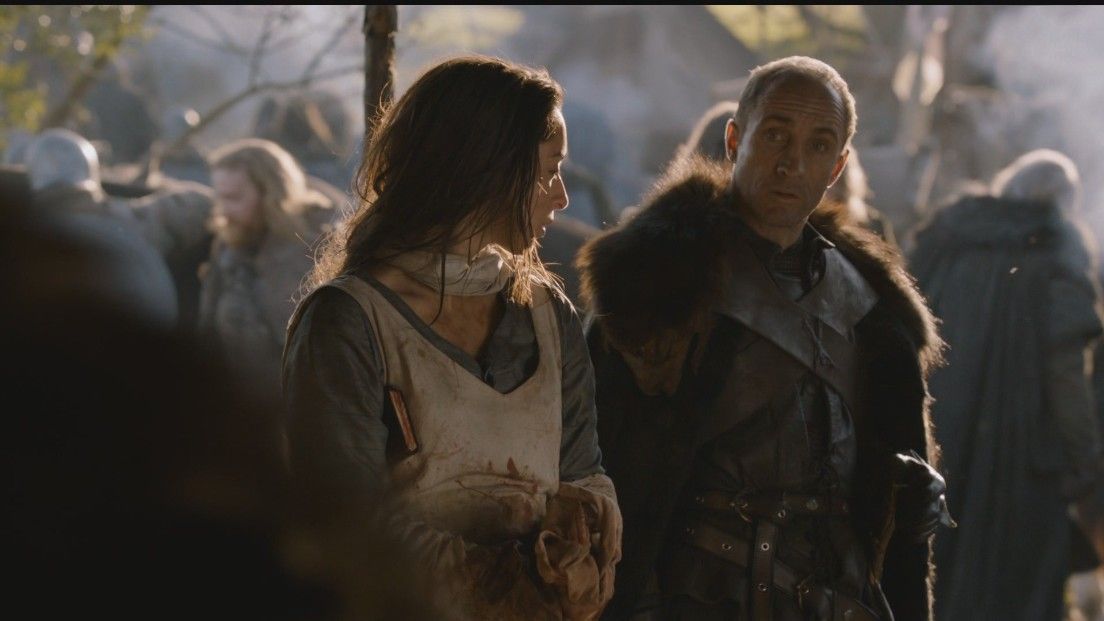 В сцене "Джейме убивает родственника и убегает" есть претензия к логике (хотя, надо было напомнить зрителю, что он как бы плохой), но ни одной к актёрам.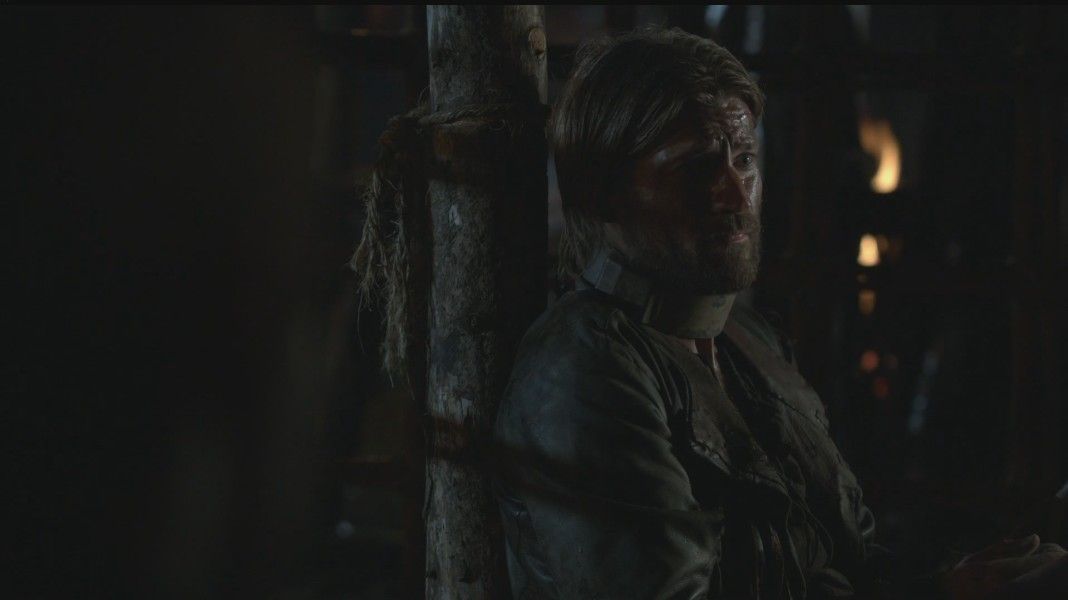 Мишель чудесна.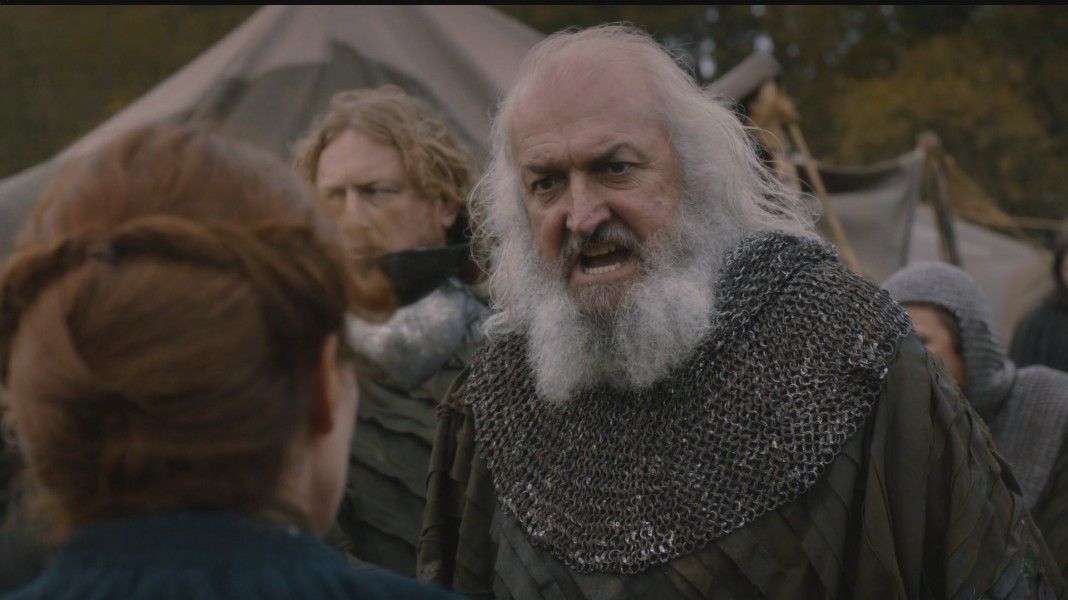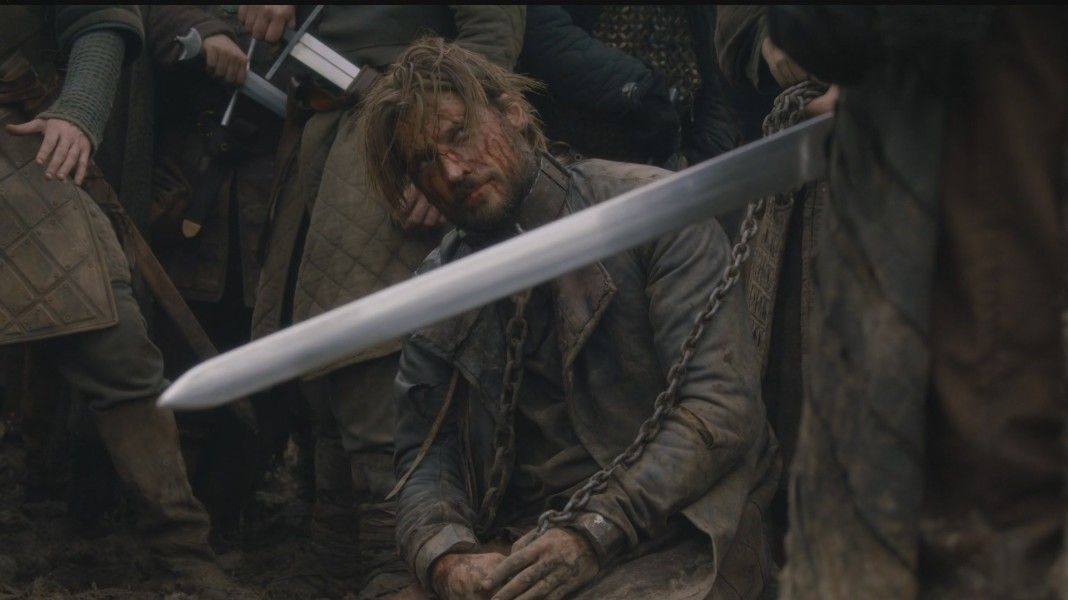 Меня очень радует линия Джоффри - раз уж флэшбэков с Аерисом не видать, посмотрим на этого психопата.

И главная прелесть - Серсея. Не пизданутая идиотка из книги, а адекватный человек.

Вот только слишком уж у них с Тирионом хорошие отношения. Интересно, как в следующих сезонах выкрутятся.

И геройства Тириона либо все перенесли в девятую, либо забыли. :(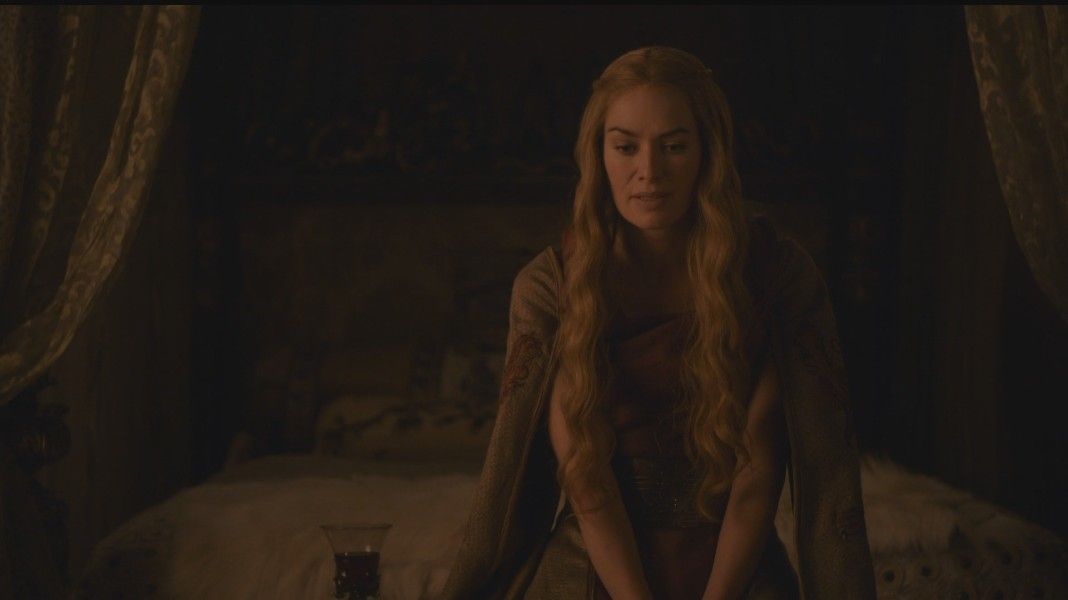 То, как наполнили событиями скучную книжную линию Дэни внушает оптимизм по поводу сезонов 5+. Если доживут.

Creepy and cool.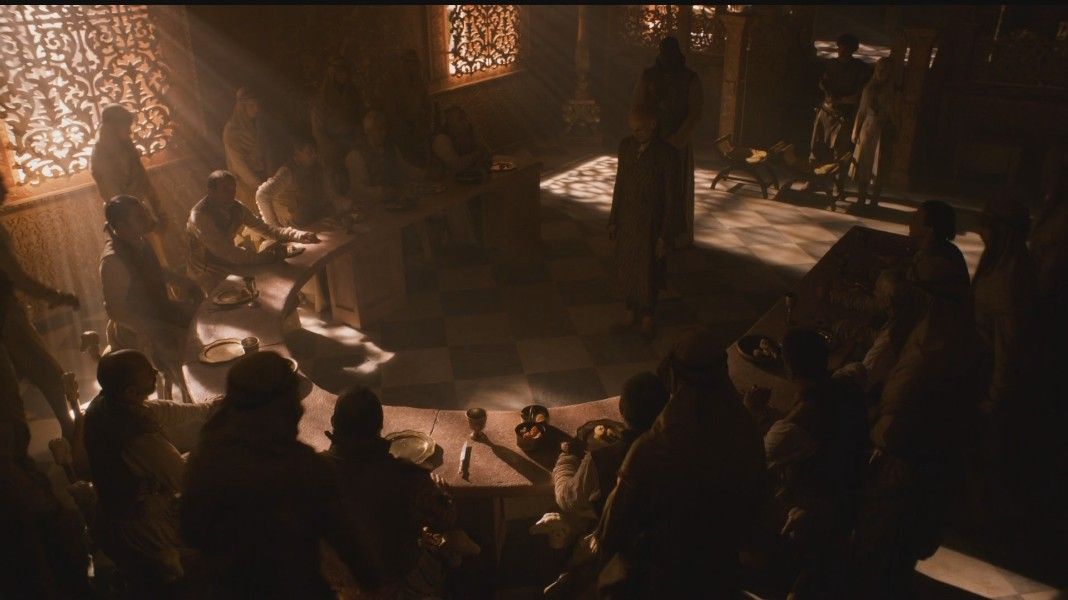 Коварро ОЧЕНЬ смешно носит аракх. Кажется, он боится порезаться.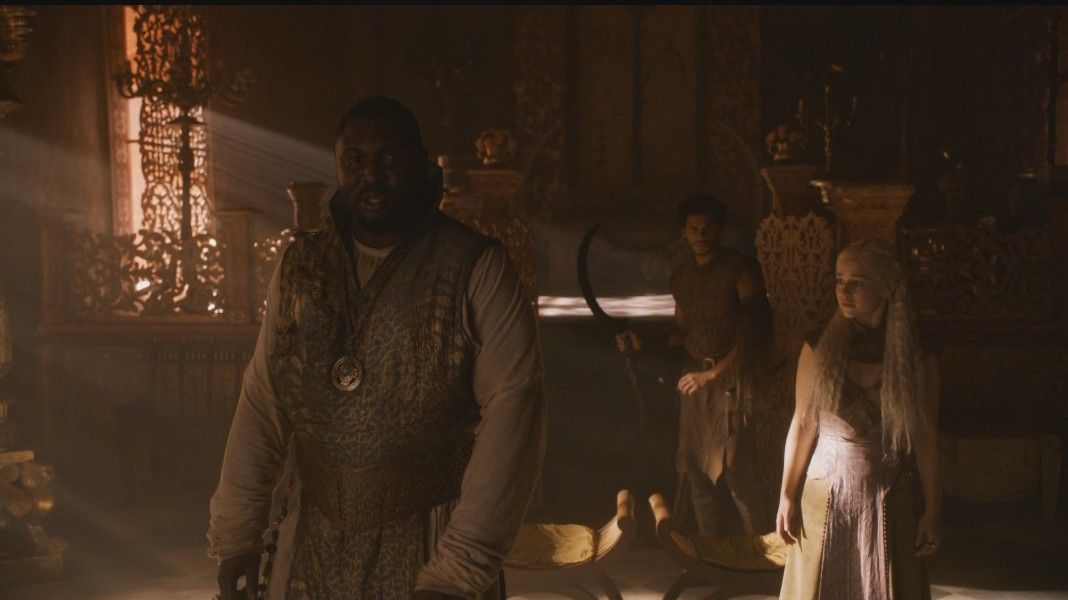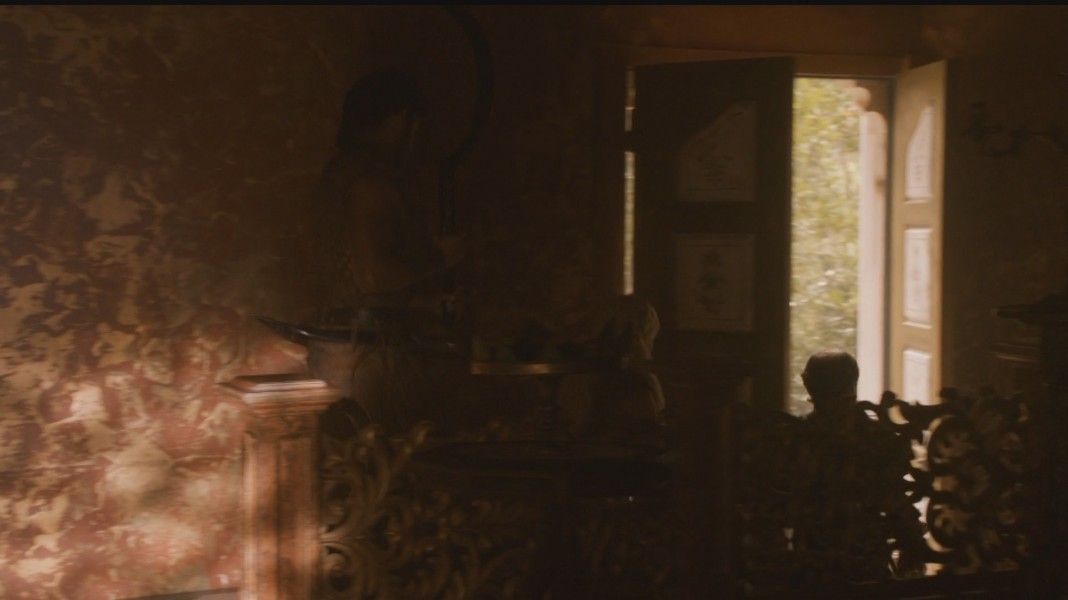 А Теону совестно. Хорошо.